A bride's worst nightmare on her wedding day? Rain! Especially when it's an outdoor wedding. Anything unexpected is something you don't want on your special day but anything extraordinary that can happen will make the people present at your wedding remember how you still made it through and made it a memorable and ecstatic one.
That's what happened to Shrub & Lala's wedding! The rain poured but they went on with the ceremony. If you think about it, this is actually their first challenge as a married couple. The rain was indeed unexpected, it ruined outfits and made some uncomfortable but what we loved about this wedding is that more than the rain, the immensity of their love for each other was more tangible than the raindrops.
Cheers to a love that will still bring happy tears despite the rainiest days! Congratulations Shrub and Lala!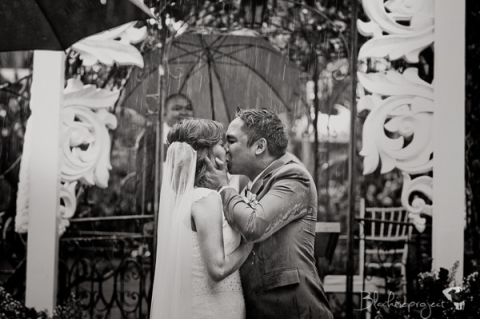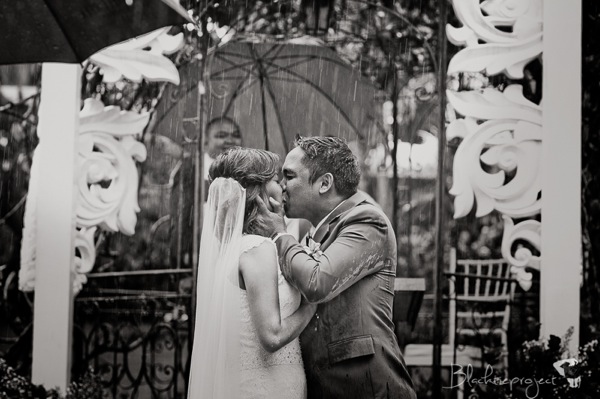 (more…)