2013 has been a really good year for the BlackTieProject team and we owe it to everyone we've worked with, those who hired us, trusted us and supported us, from our co-suppliers, bloggers, creative teams down to the most important people in our industry and the reason why we're here.. our dearest clients!
We won't be reaching new grounds and greater heights if not for the love and encouragement we always get from all of you. Your kind words throughout the year helped us to become better at what we love to do.
NO BETTER WAY TO CAP OFF THIS YEAR WITH A MASSIVE THANKS TO EACH AND EVERYONE OF YOU!
HAPPY 2014!!! CHEERS!!!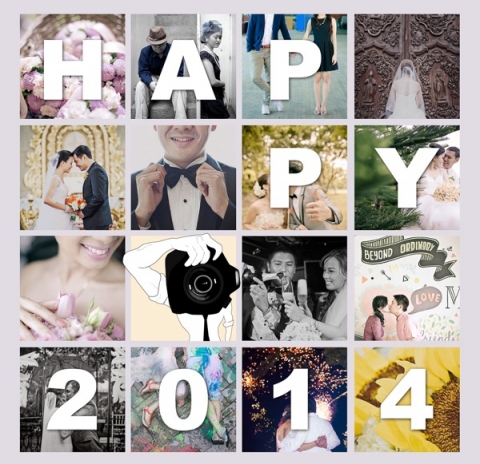 Facebook | www.facebook.com/blacktieproject
Email | info@blacktieproject.com
Twitter | www.twitter.com/blacktieproject
Instagram | @blacktieproject
blacktieproject – top cinematic wedding photographers and videographers from manila, philippines