Maybe this wedding is one of those usual wedding ceremonies that you've seen. But believe me, there's something different about Pete and Rach's wedding. Look at these photos and watch their same-day edit video at the end of the blog to know what we're talking about.
'Looking back, one of the most challenging days of my life, it actually turned out to be God's greatest blessing. Because it was then that I met you.'- a part of Rach's vow
Pete also has his own way of telling their story, 'For the times that we both played and sang different tunes, we decided to turn off the music and listen to my poetry instead.'
Preparations: Marco Polo, Ortigas | Ceremony: Santuario de San Jose (4pm) | Reception: Marco Polo Grand Ballroom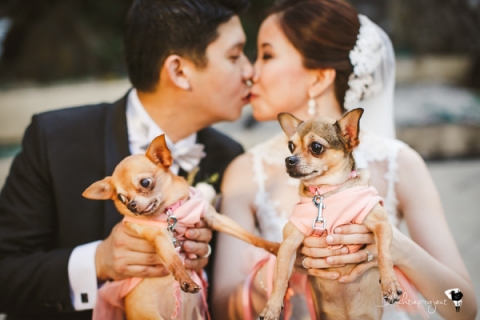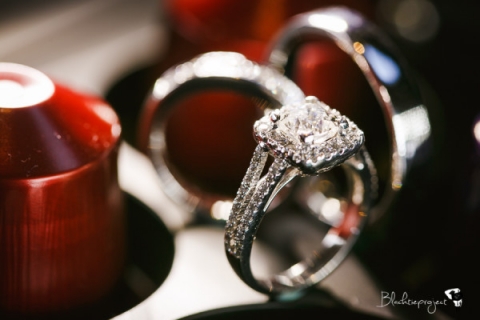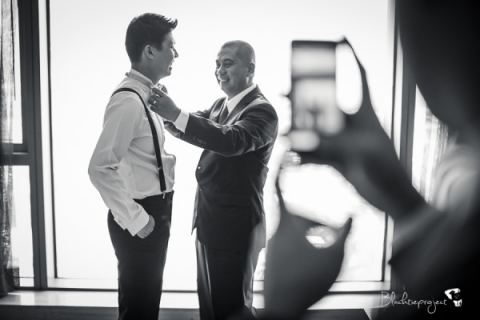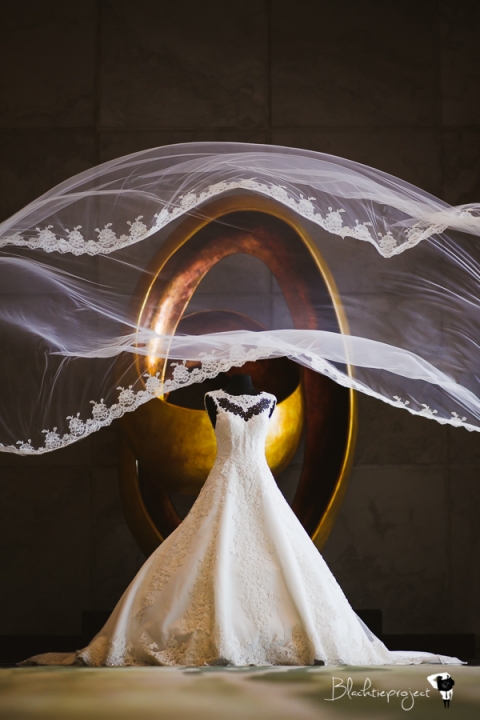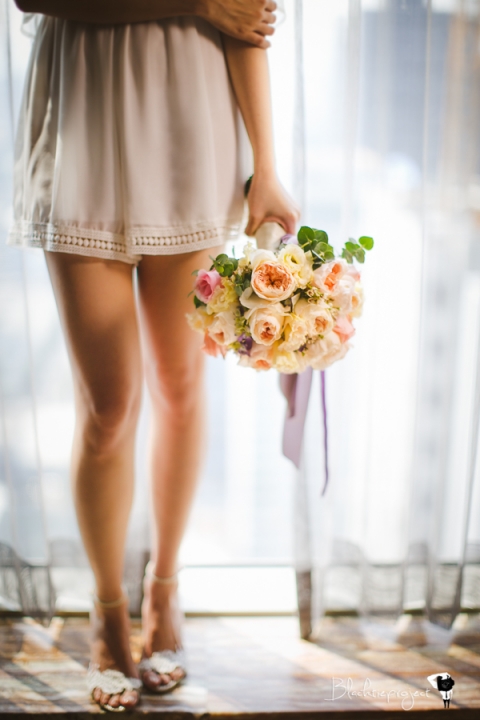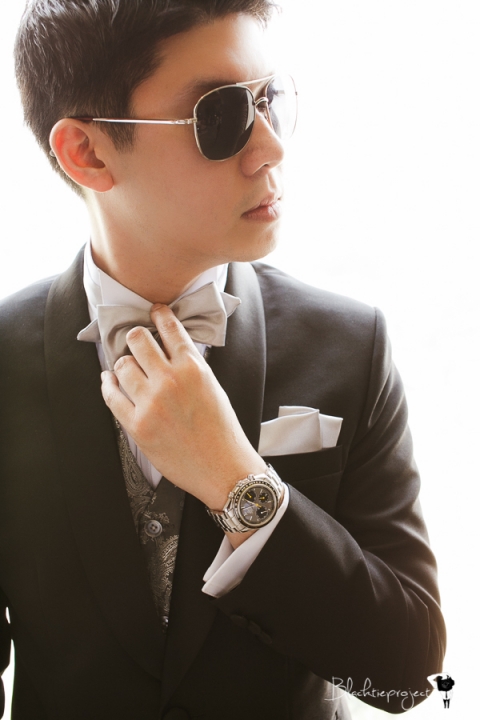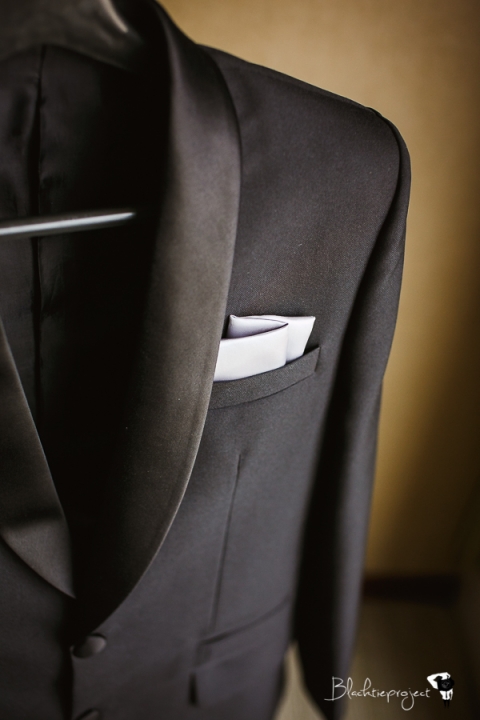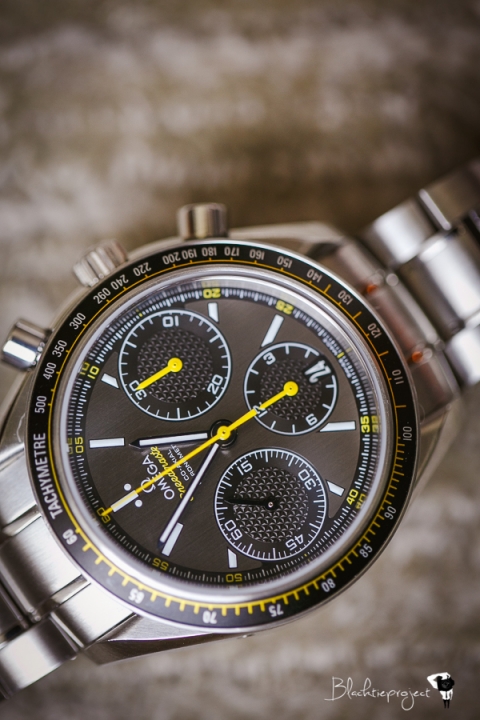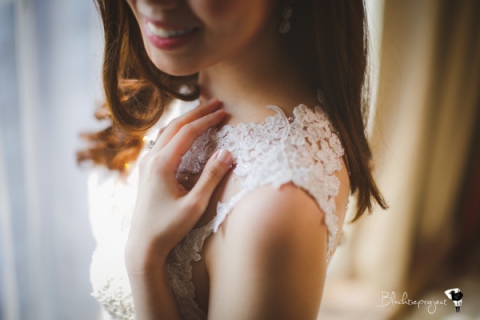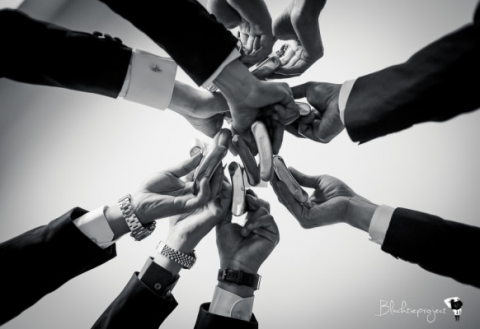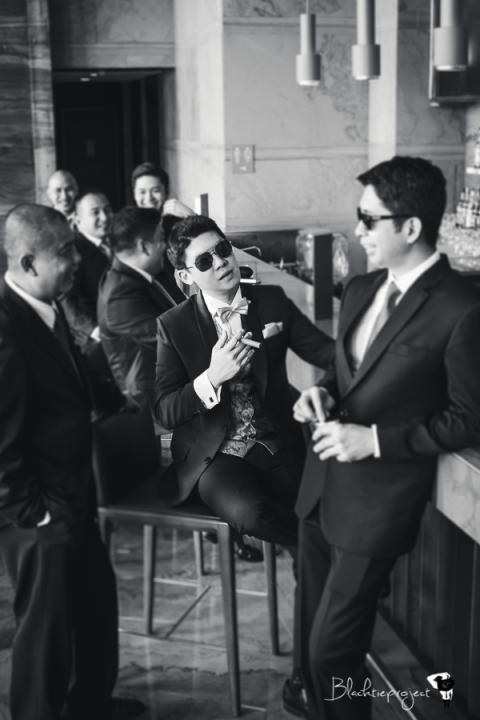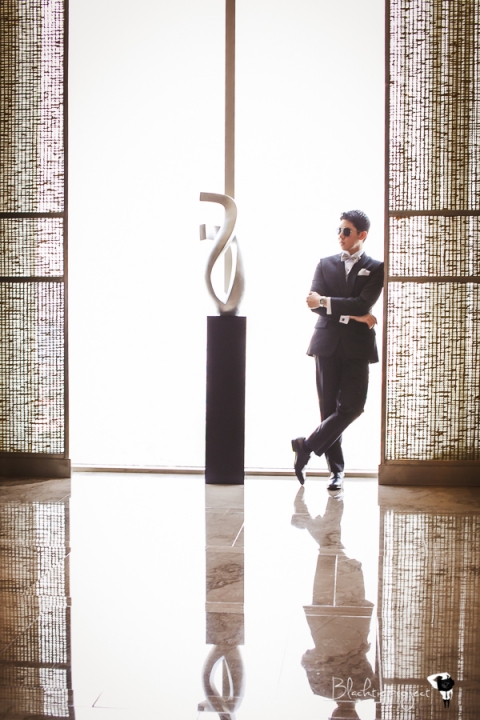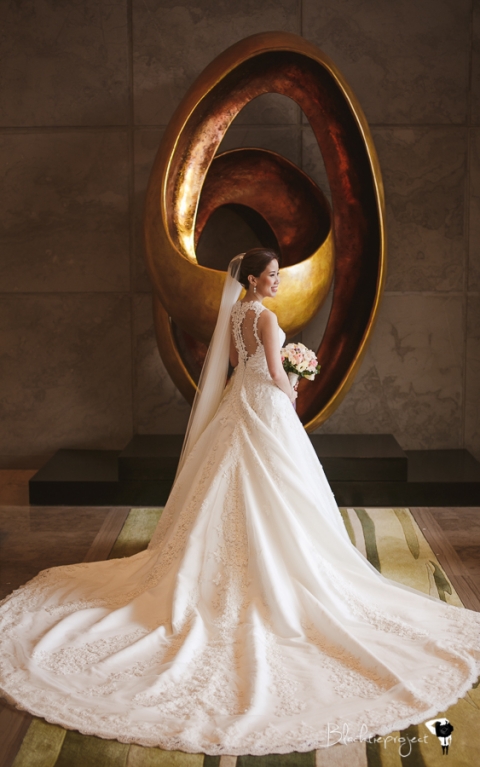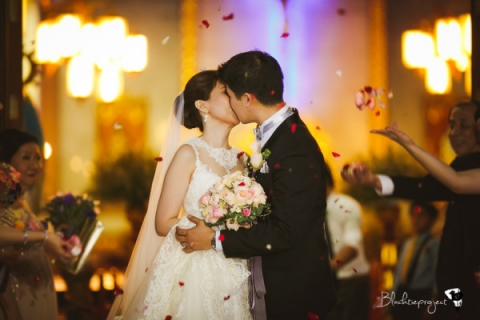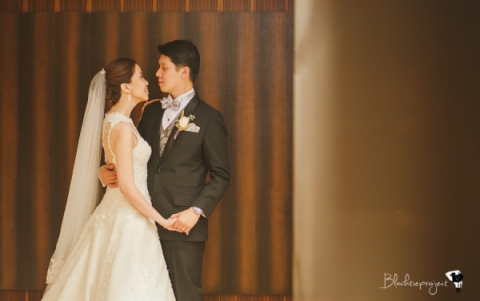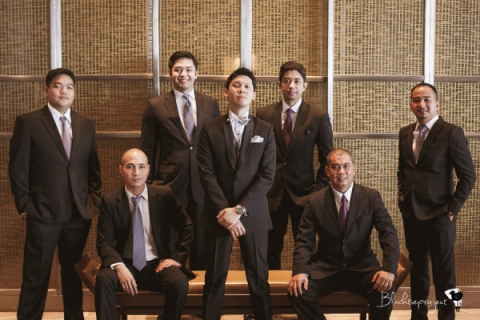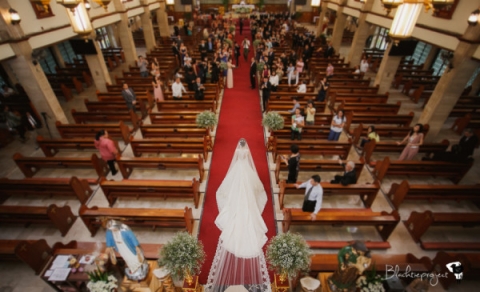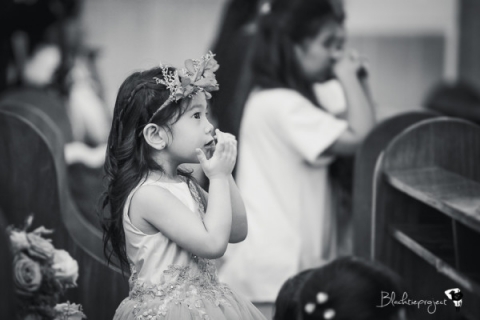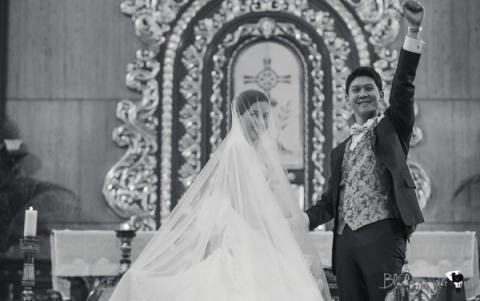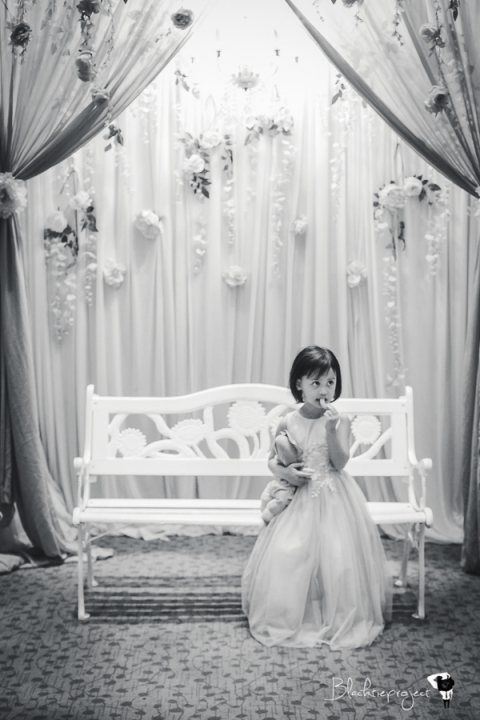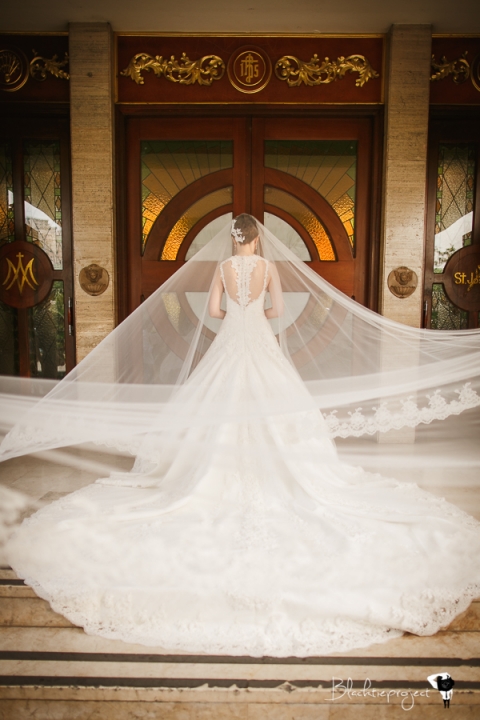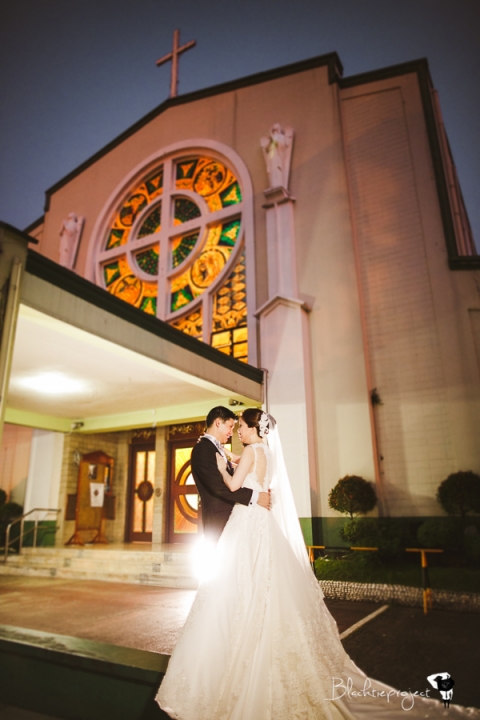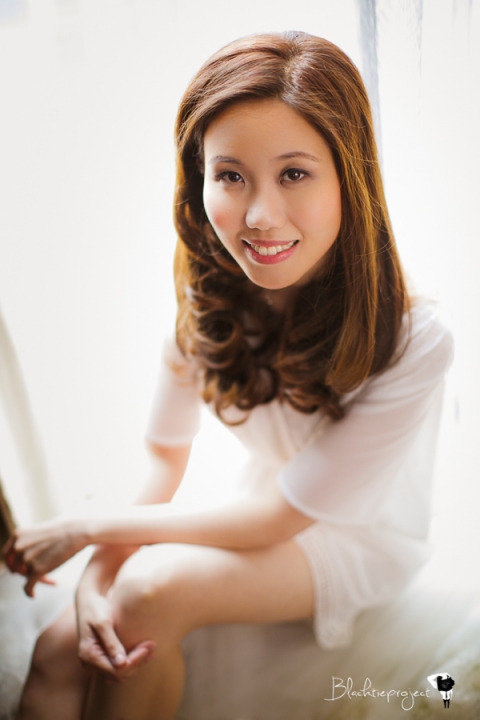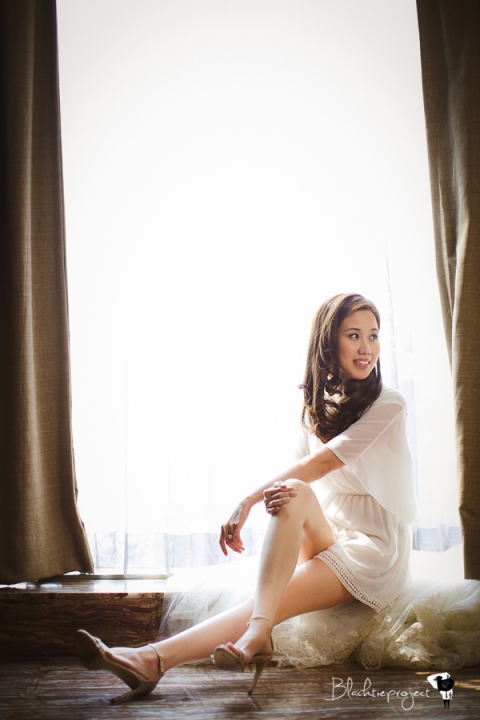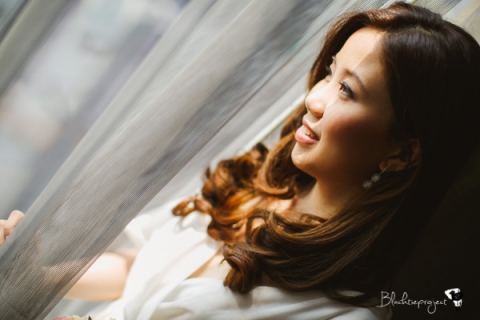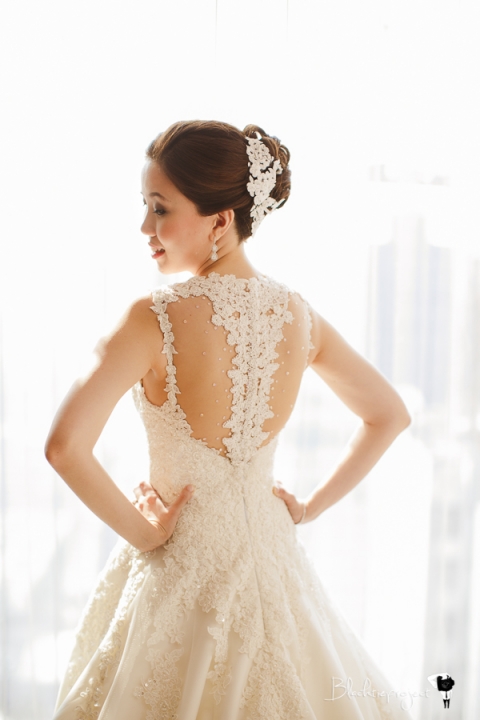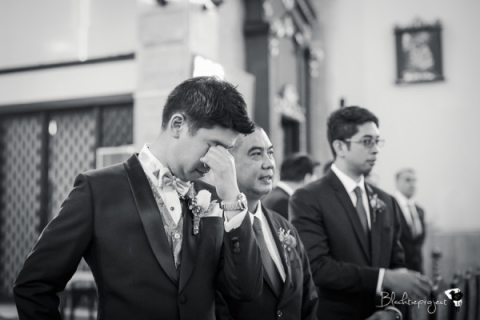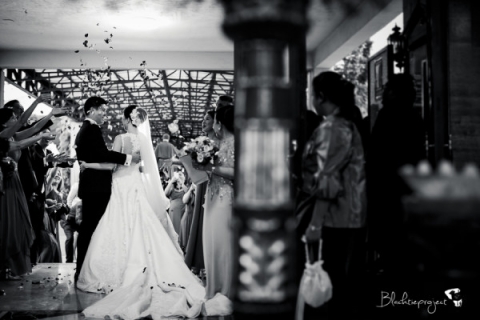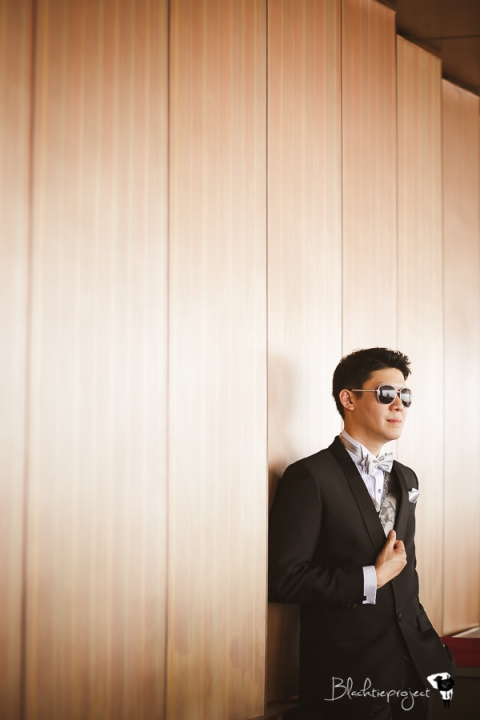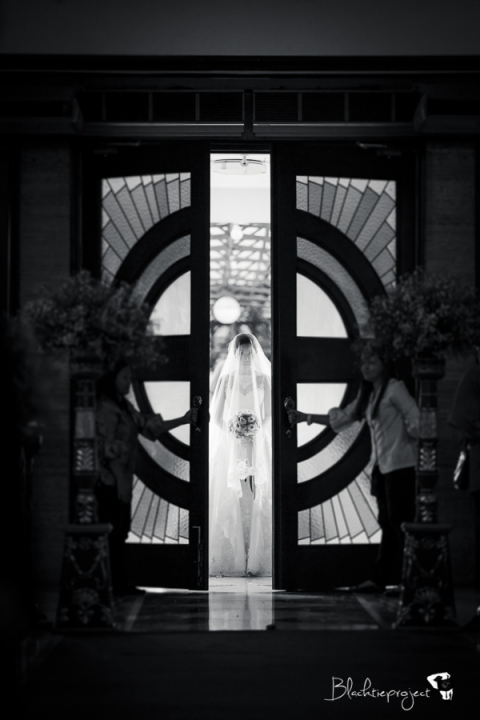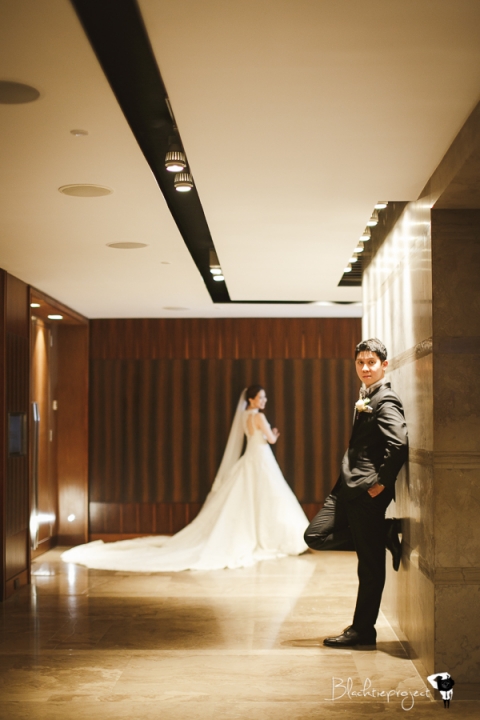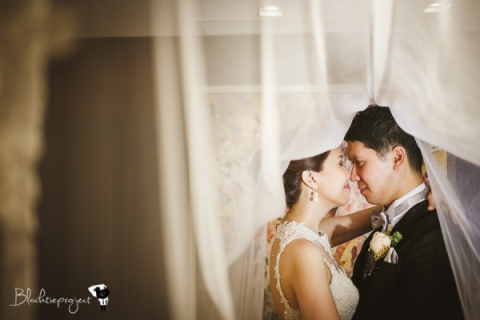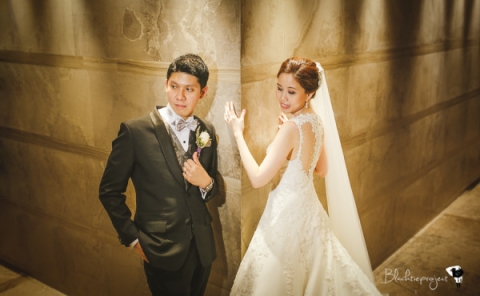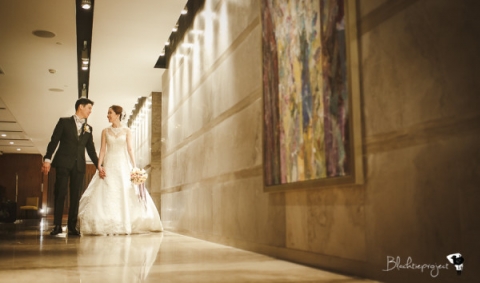 PETE / RACH [sde video] from blacktieproject on Vimeo.