Who says fairytales only happen in movies or in television? Maybe, it wasn't like the Cinderella story. It wasn't even like any other fiction romance we get to see on the big screen or that of which we can read in books. But believe me when I say that this union is something! It was more like it―a fairytale.
Two different people having different cultures, different races and religions. There were too many hindrances in between, but this beautiful couple has proven that love conquers all.
Alessandro and Quzandria's fairytale wedding will surely give you all the feels. Who wouldn't feel such with this kind of festive and lavish wedding? Guess you better scroll down now and see it for yourself!
Location: Malaysia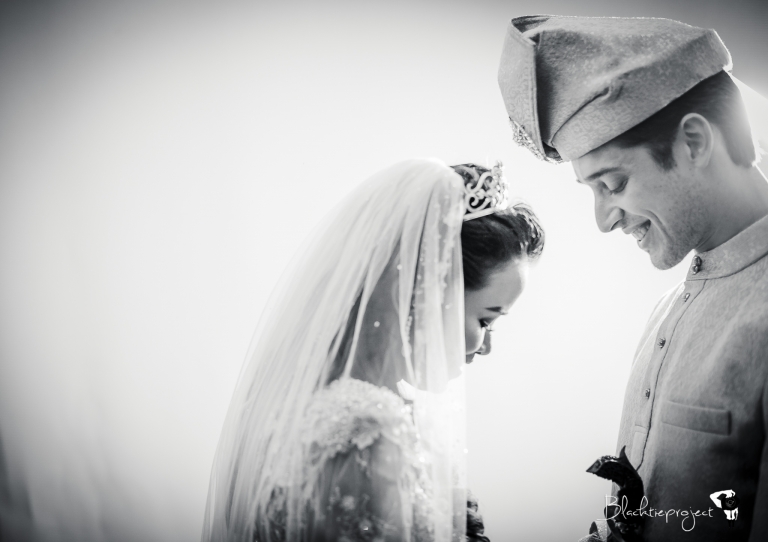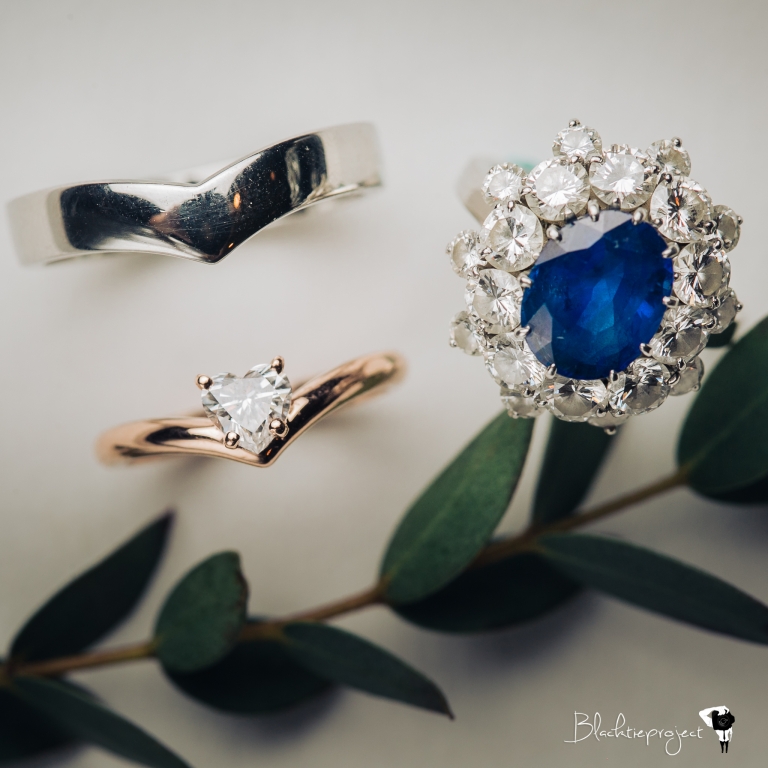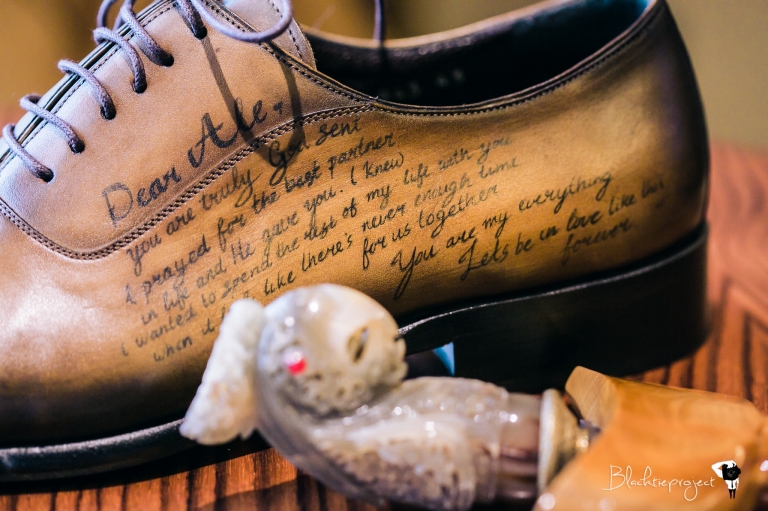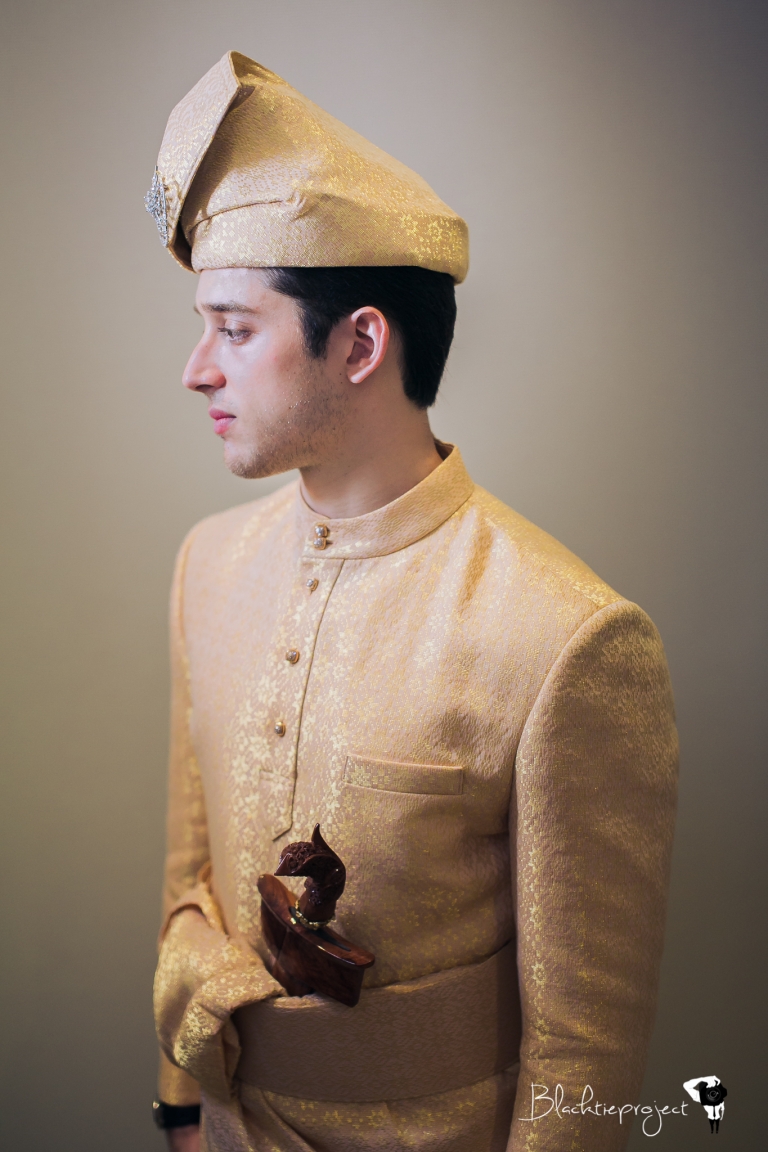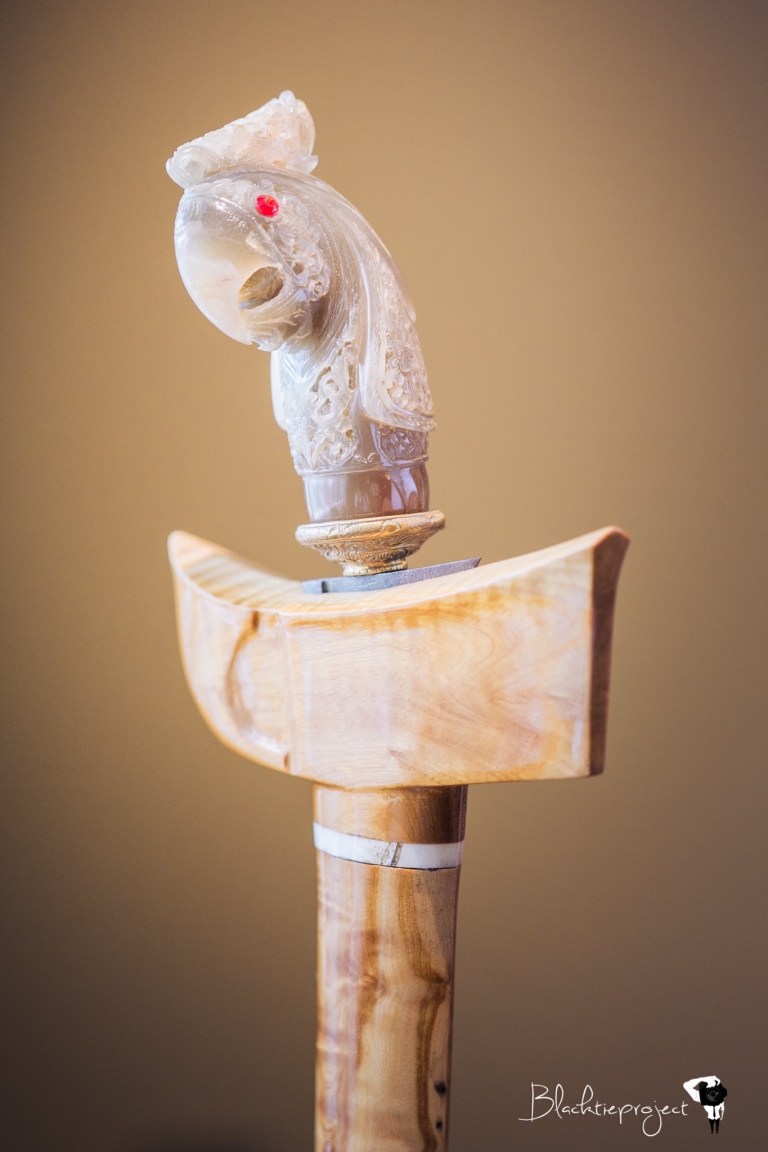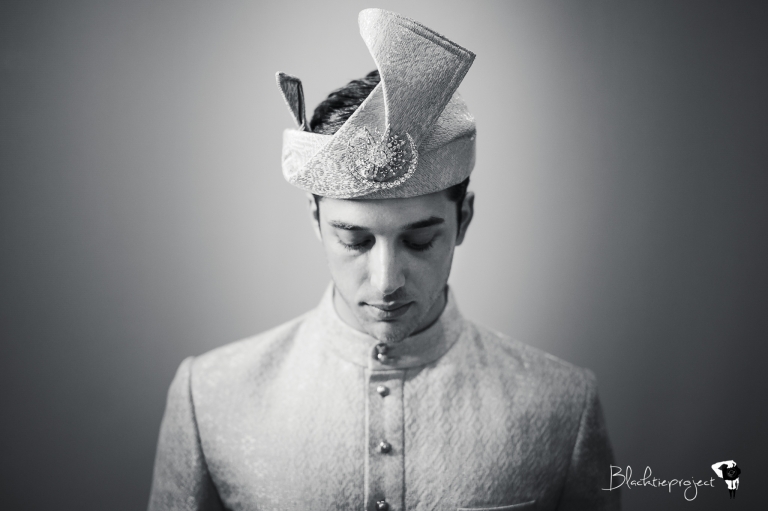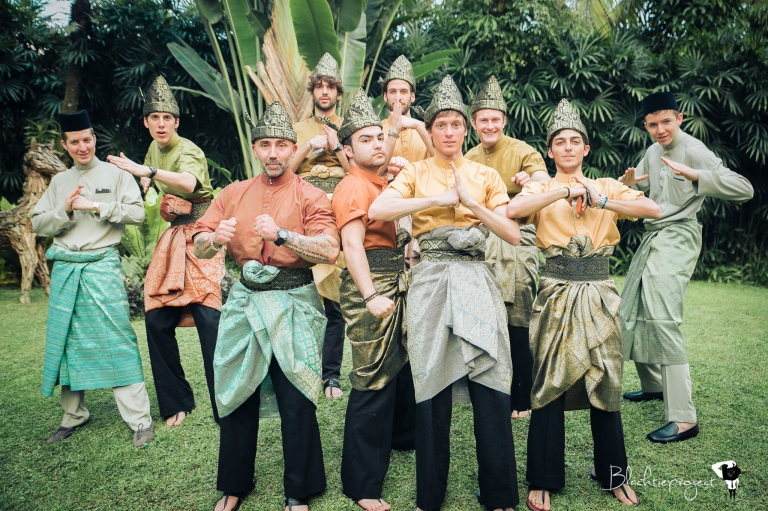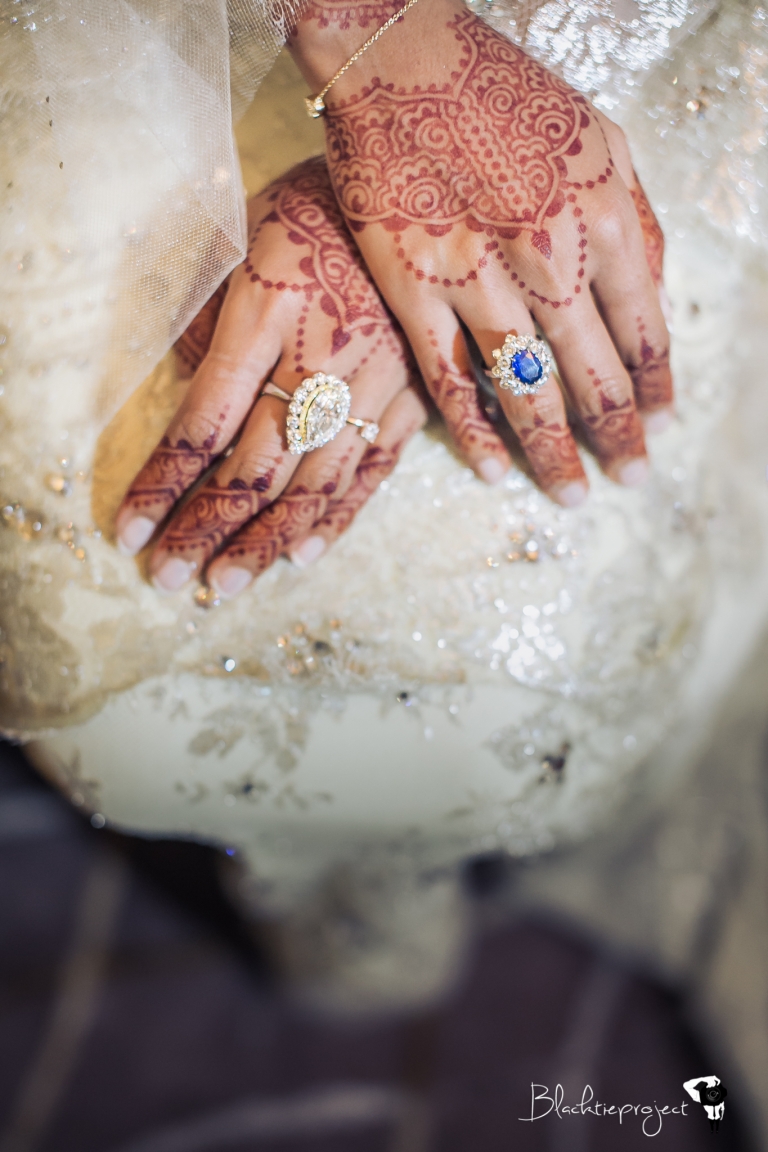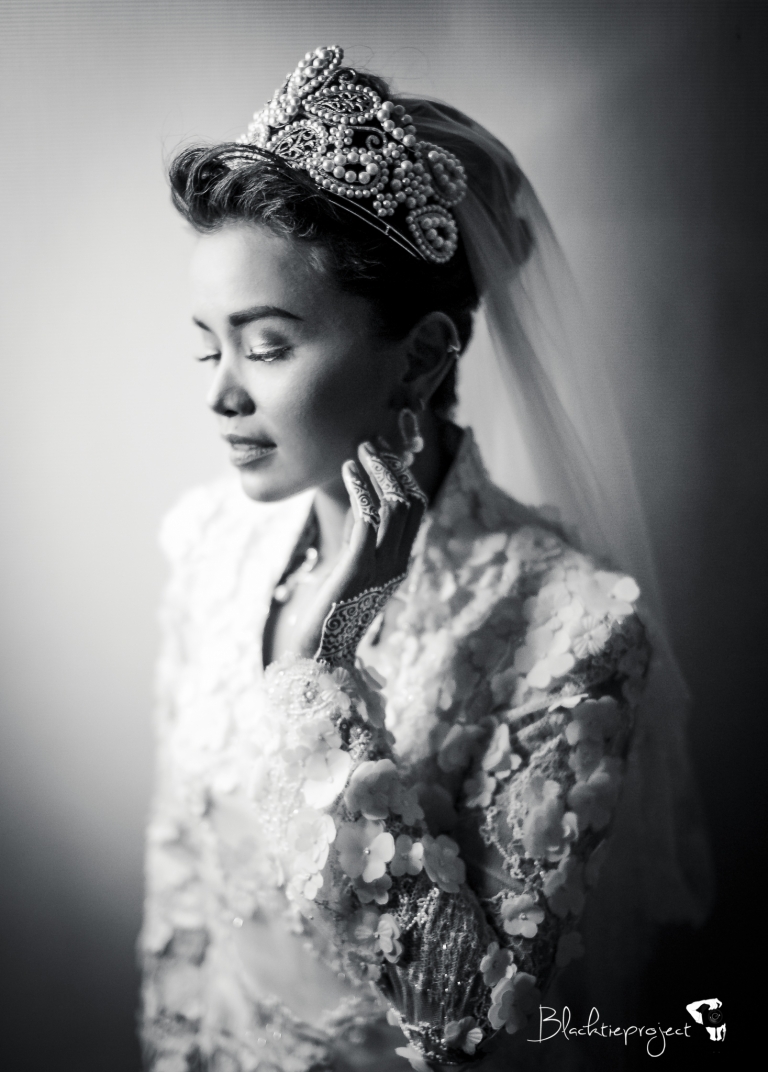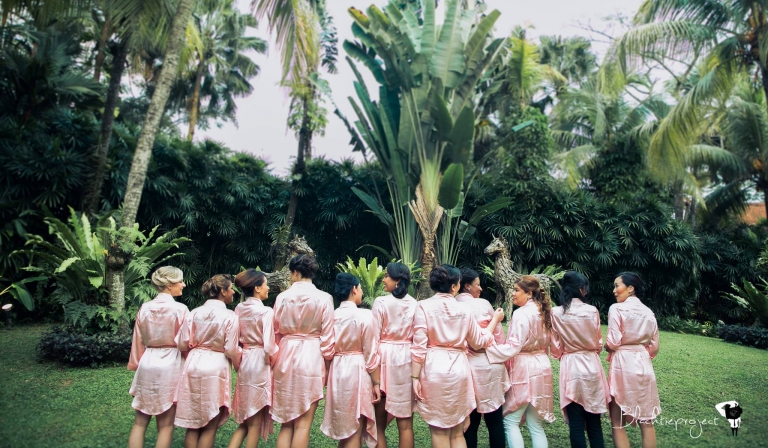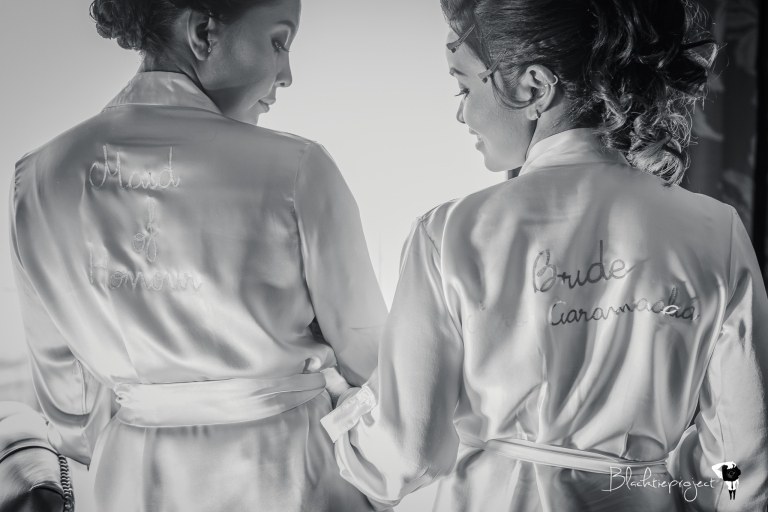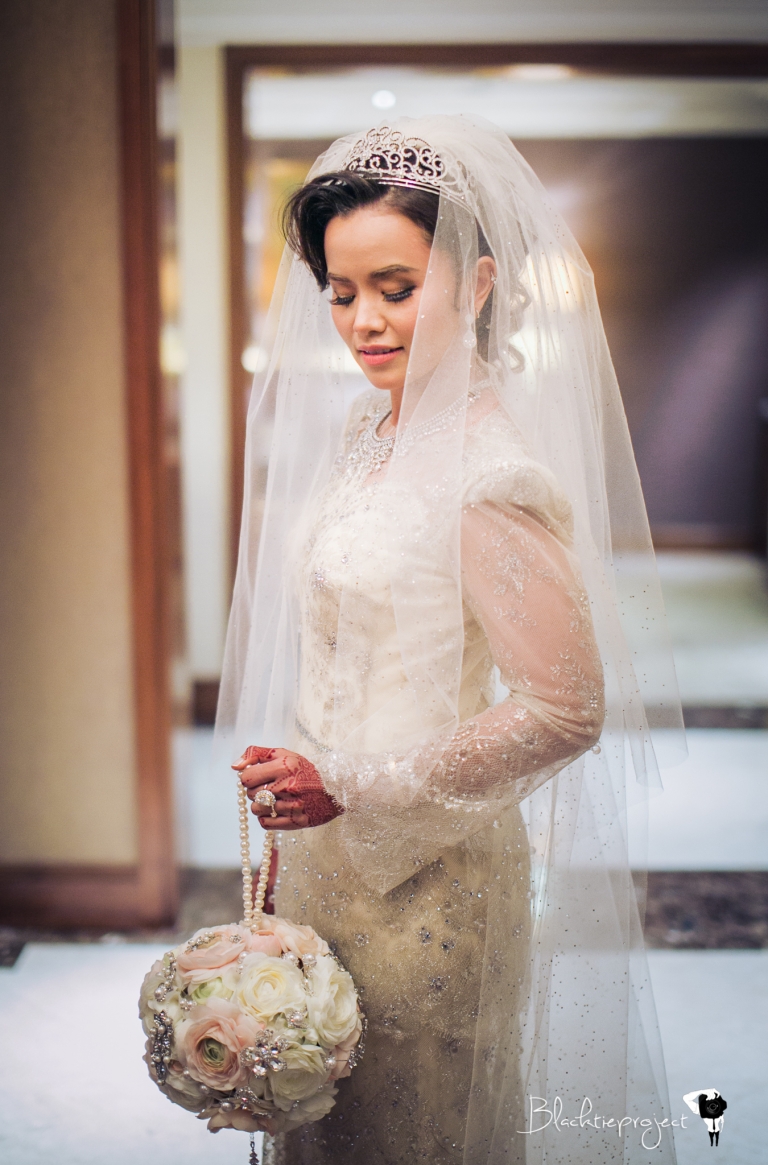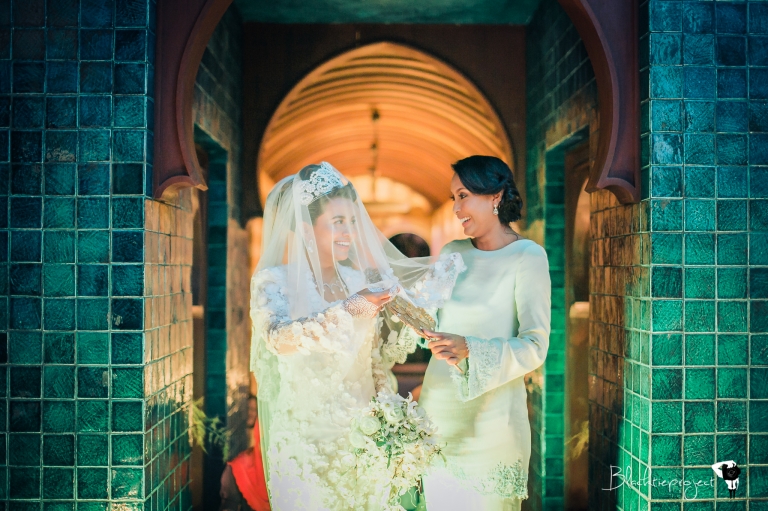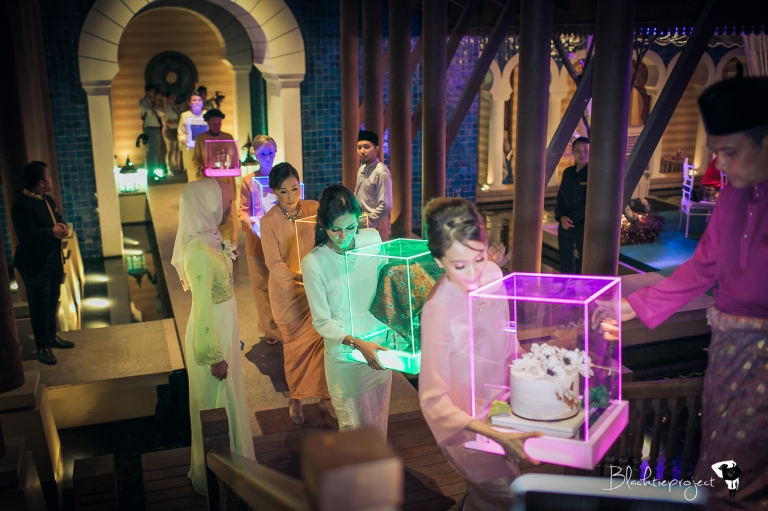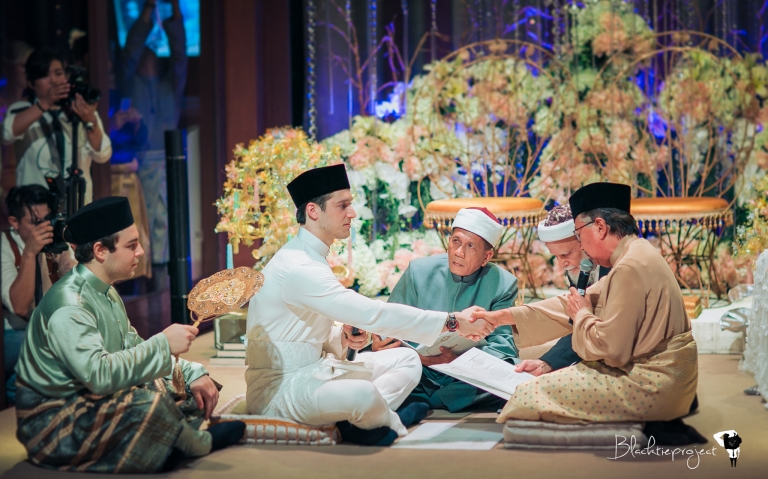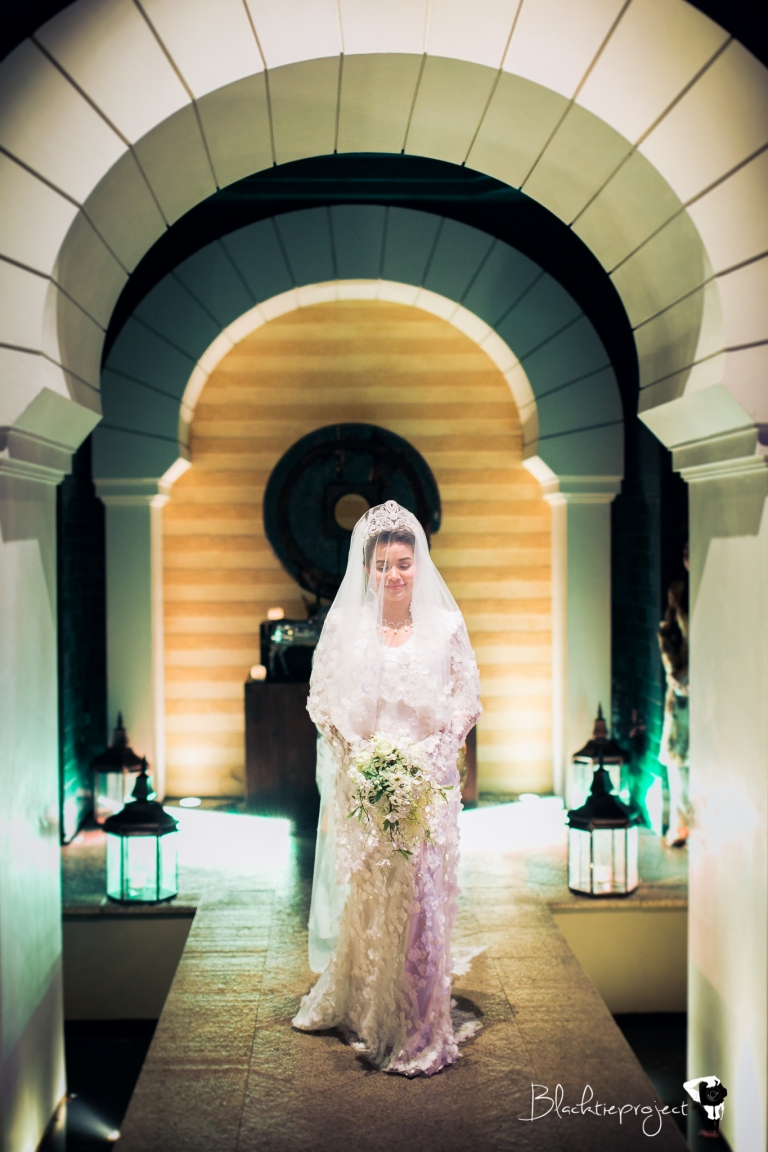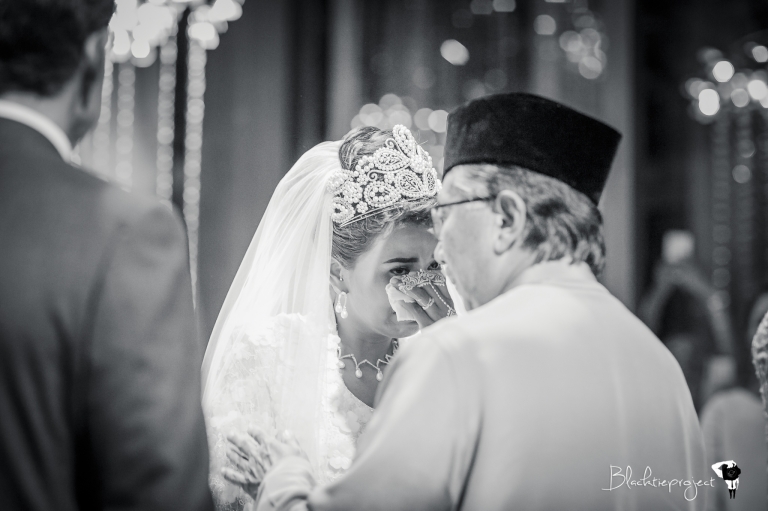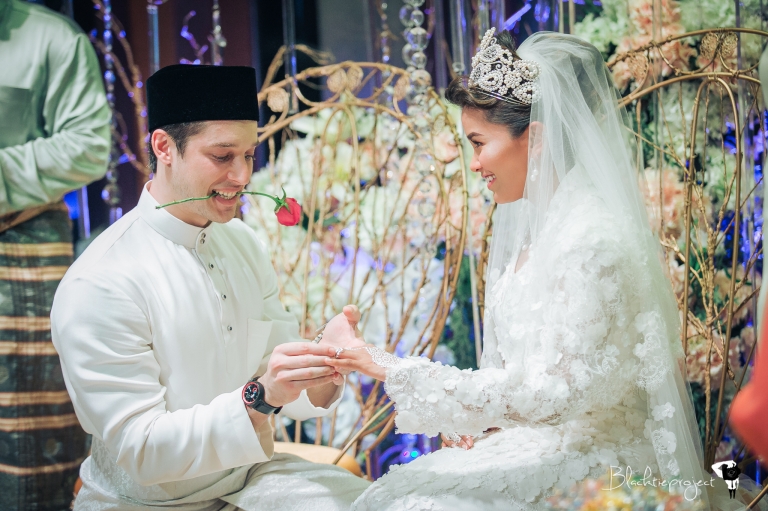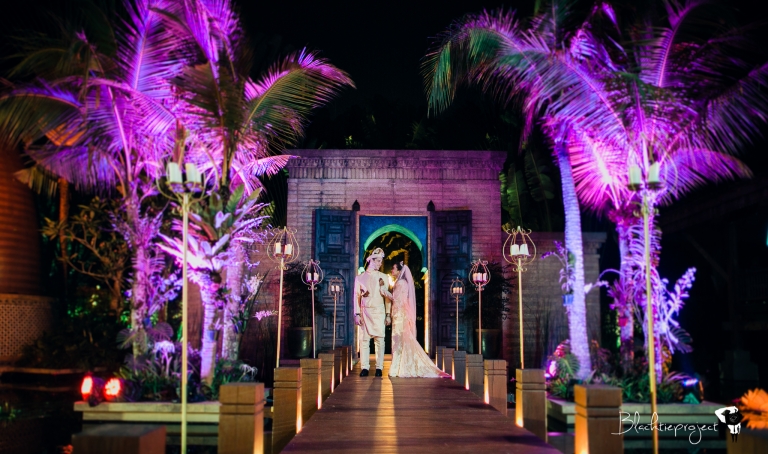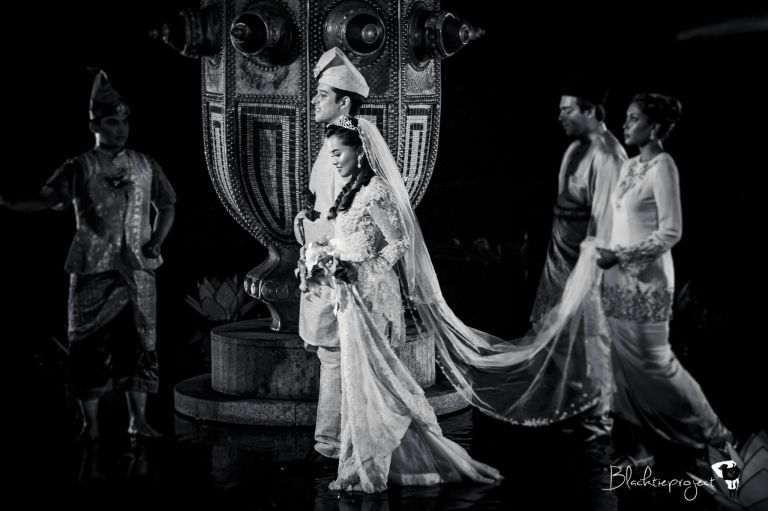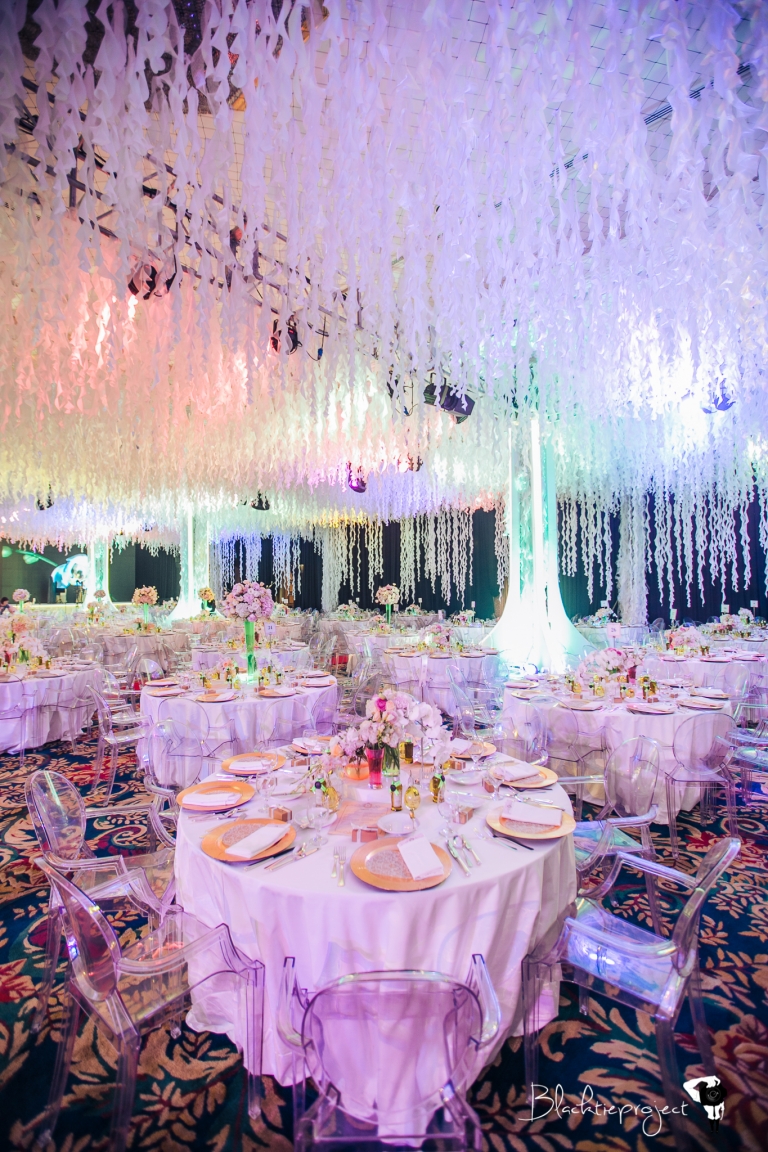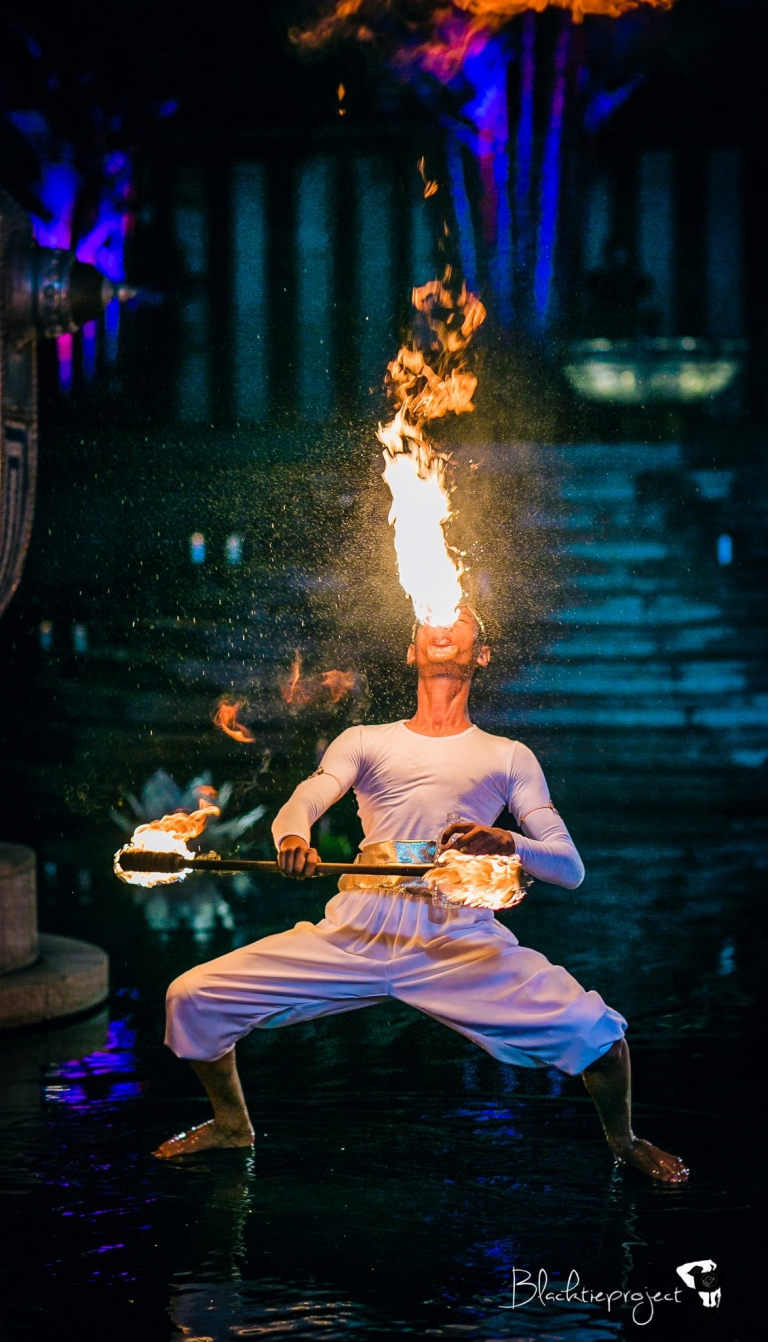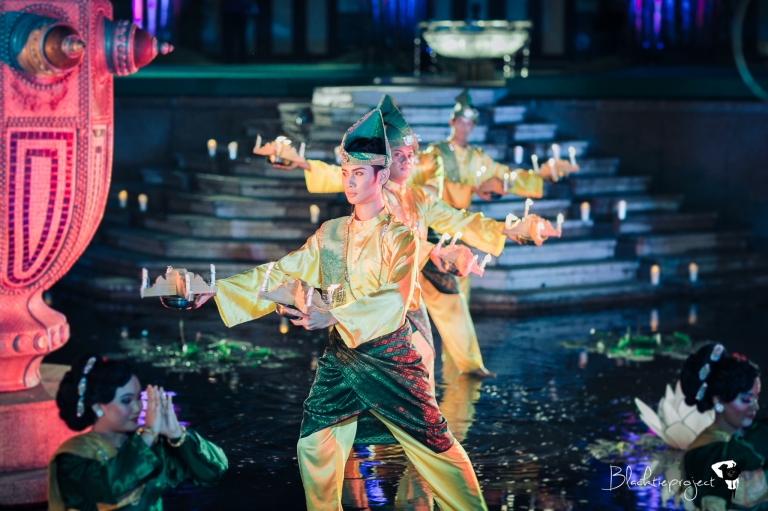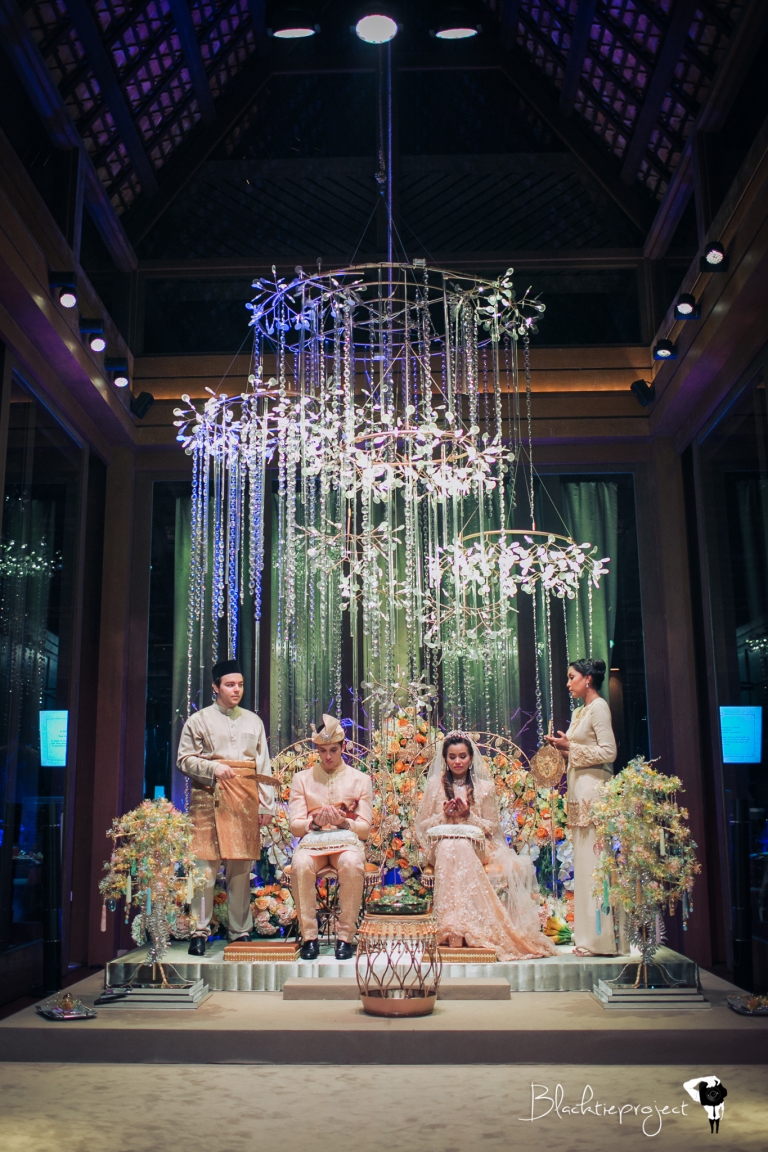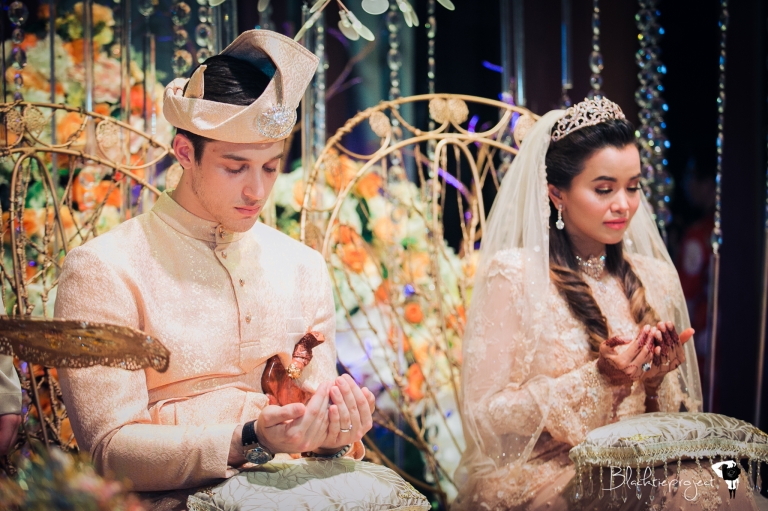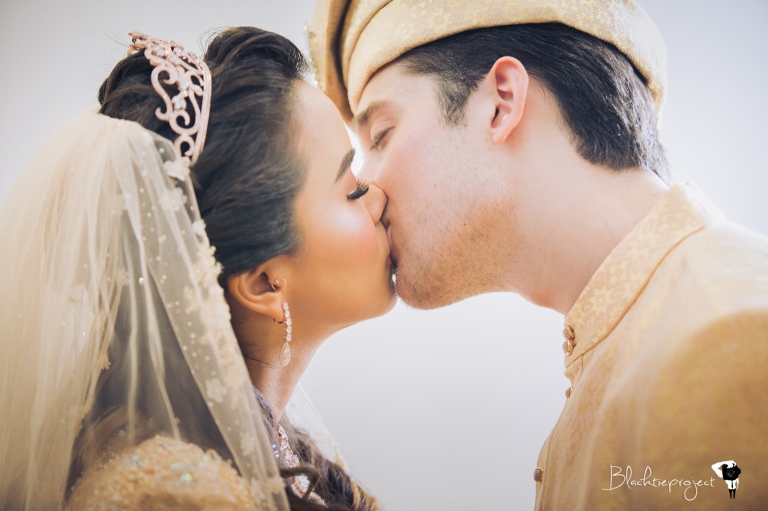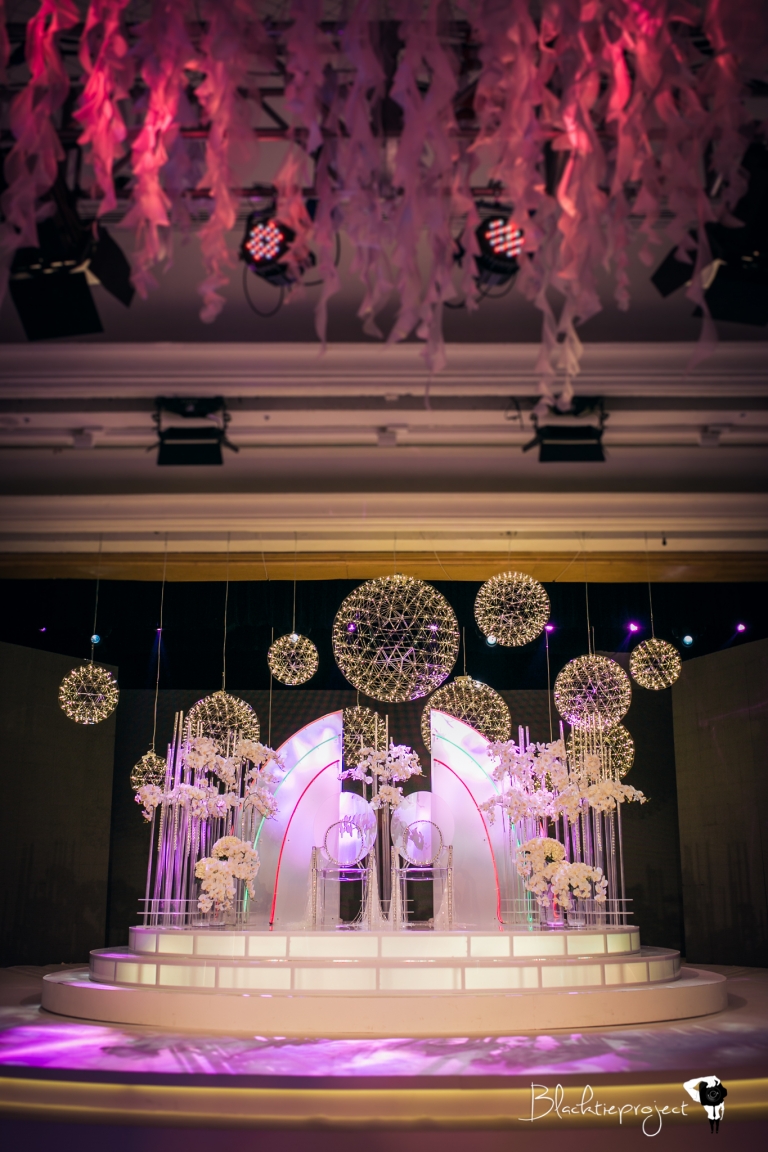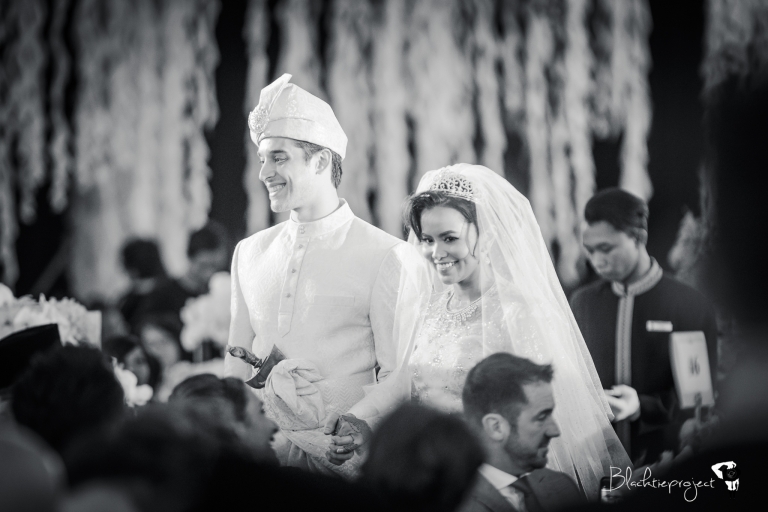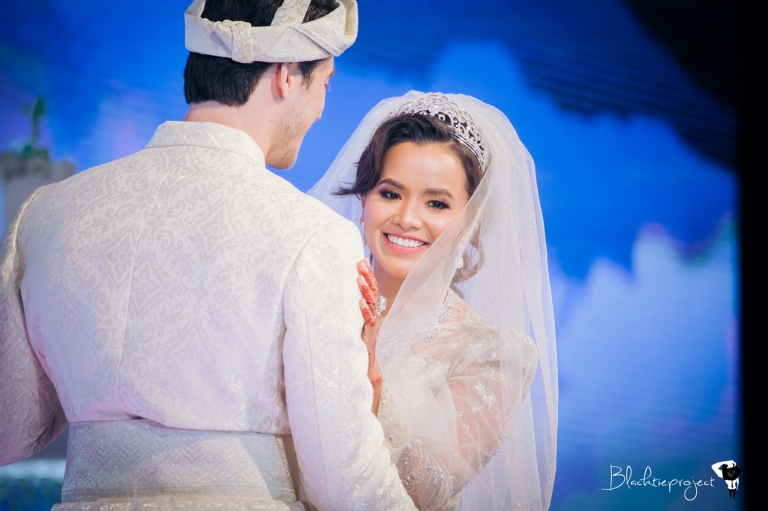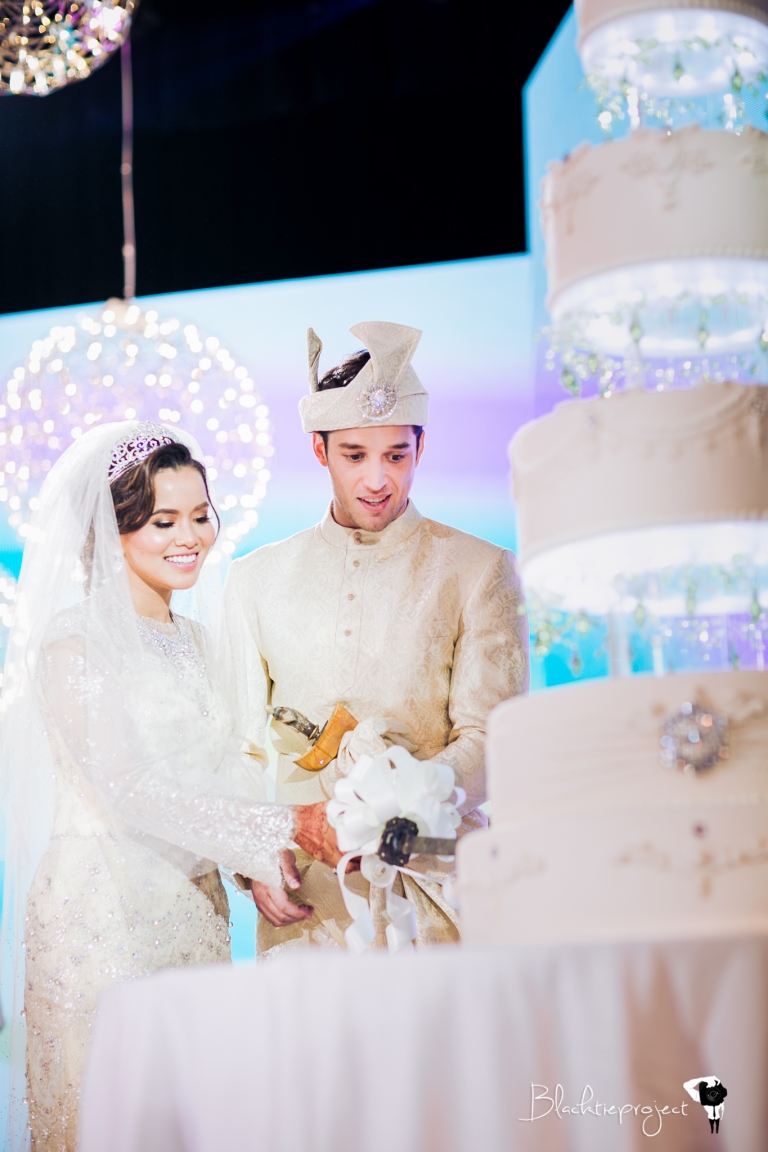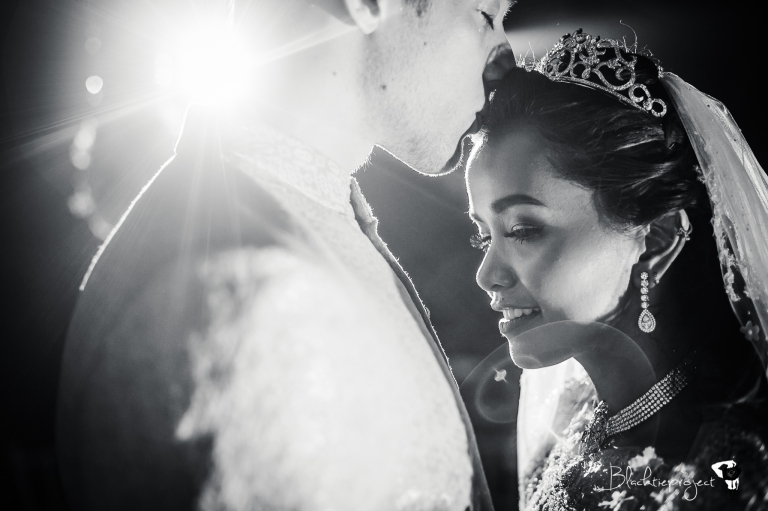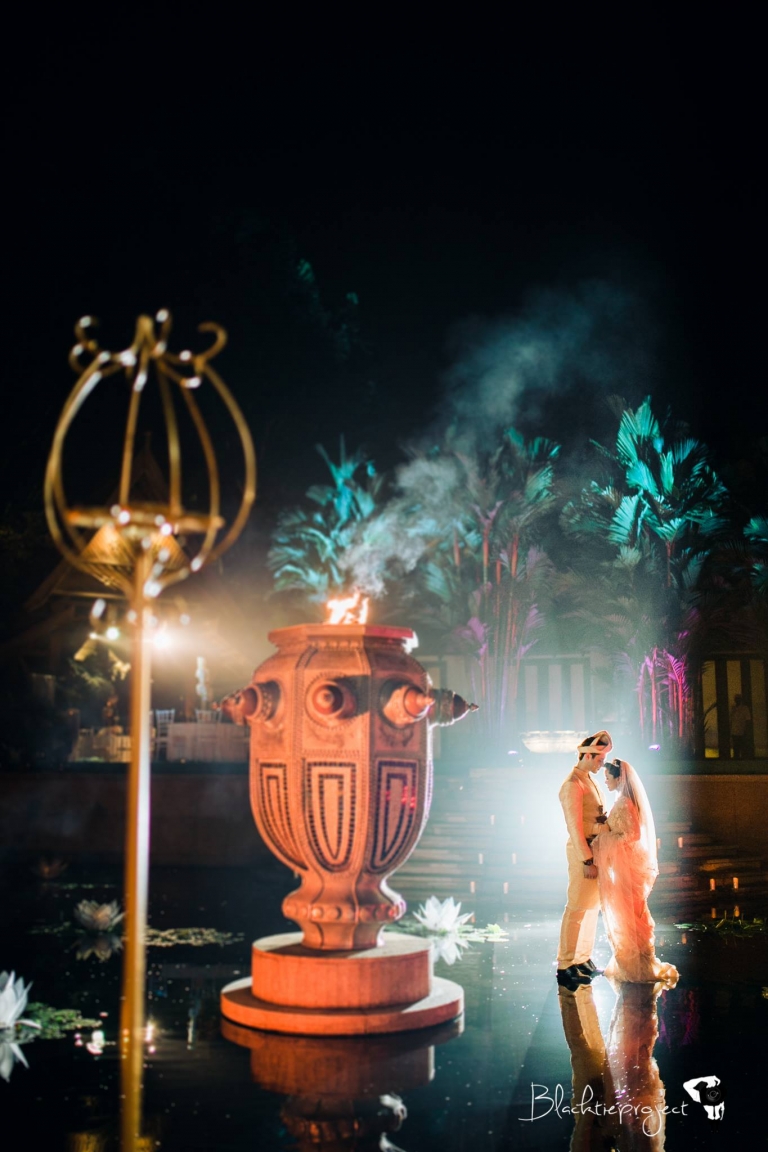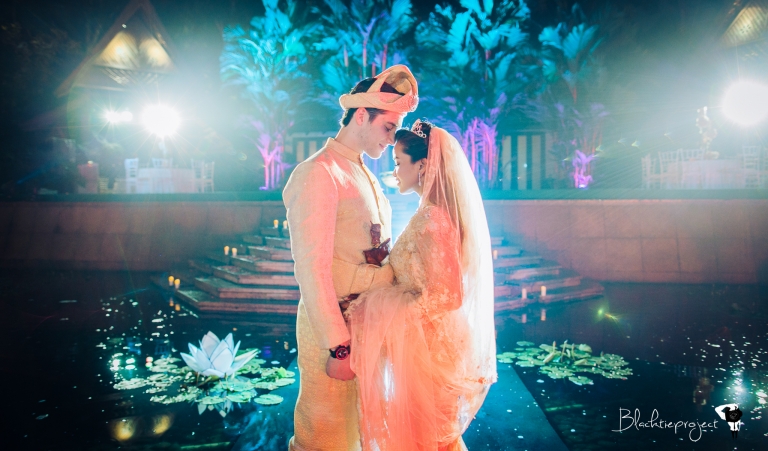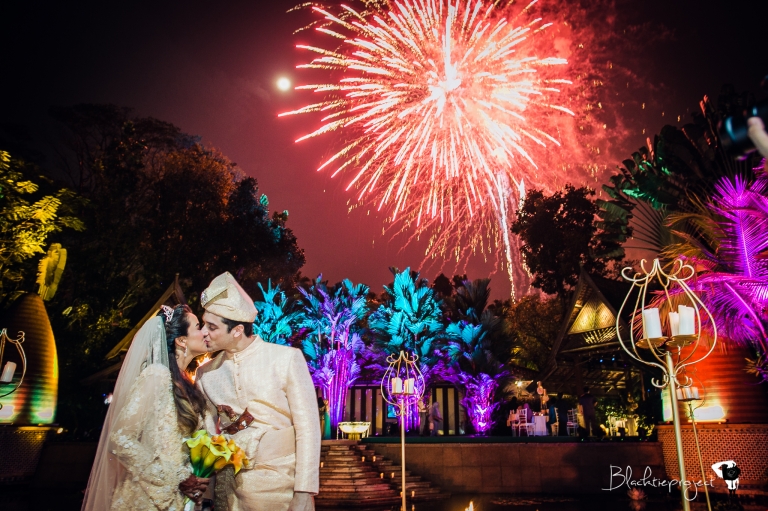 and they lived happily ever after.